Country Christmas Shop

25 October – 22 December
10am – 5pm
Please note due to COVID we are limiting visitor numbers at any one time. We would encourage all customers to wear masks when inside the shop. There will also be several sanitising stations dotted around. Please use these when you spot them.
During weekdays we would encourage everyone to sanitise their basket on arrival with the cleaning products and paper towels provided. When leaving please return your basket to the stack by the exit door. Please pay with a card if you possibly can. We will accept cash but cards are safer for everyone.
At weekends, as we can get very busy, we have introduced some new measures. There will be a limit on the number of people allowed in the shop at any one time. This will be controlled by using a single entrance and exit door which will be supervised by a very helpful member of staff. When we are full those wishing to enter will have to wait a few minutes. We have created a new covered area to make this as comfortable as possible. Baskets will be stacked outside in the new covered area and must be sanitised before use with the cleaning products provided. The remaining entrances and exits will become fire exits only.
Let's all work together to keep everyone as safe as possible whilst having a fabulous Christmas!
---
Country Christmas Shop is a haven for everything Christmassy from special gifts, baubles, and decorations to lighting and gift wrap.
• Advents • Angels • Baubles • Candle rings • Card holders • Crackers • Cuddly toys • Foliage • Garlands • Gift Tags • Gingerbread decorations • Lanterns • LED lights • Napkins • Ornaments • Present Sacks • Ribbons • Snow Globes • Stockings • Sweets • Tealight holders • Tree toppers • Wrapping paper • Wreaths
Country Christmas Shop at Blackthorpe Barn simply oozes with sophistication, wherever you look, you will be amazed by the pure creativity and attention to detail dedicated to each decoration, with themes such as Nordic Yuletide, Peacock Garden, Snow Queen, Pantomime, Imperial Russian, Midas Touch, Magical Woodland and Festive Fizz. Each theme offers an elegance of its own with a stunning collection of individual pieces that can be used as an exclusive colour palette or mixed and matched to create your own blend of unique Christmas delights. We also have a range of decorations that are fairtrade as well as British products. If you fancy making your own decorations we have an extensive range of glitter, paper and scissors or you can buy a craft kit. Plus, with gifts galore to indulge yourself in, you can choose that perfect, yet slightly different present.
---
14 November 2020: Samples from the Magical Woodland Collection
---
"I go every year and the choices are amazing." Jan Carter, Woodbridge
"It's like an Aladdin's cave, full of treasures" Heidi, Lavenham
"First visit, beautiful, magic – will come again" Carole, Rattlesden
"So hard to decide what to buy! Christmas heaven!!"
"It's so so so Christmassy, love it here, wish I could live here!"
---
Virtual Tour 2019
(This year's virtual will be ready soon)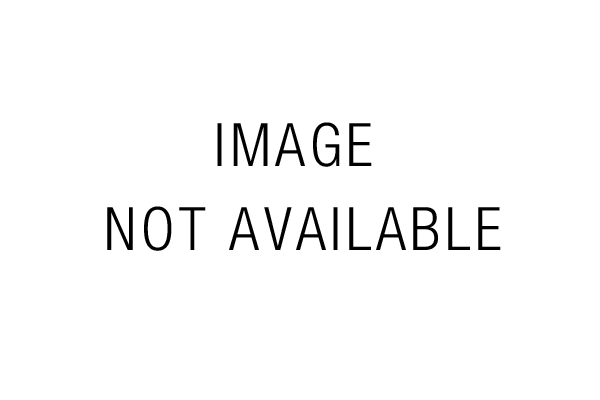 ---
Festive Workshop Videos:
Rustic decorations are still popular and even affordable!
Have a go at making your own twig star for Christmas.